The world's largest and most comprehensive professional medical equipment industry exhibition (MEDICA 2019) opened on 18th Nov. in Dusseldorf, Germany. As the largest manufacturer of oximeter products in China, ChoiceMMed has participated in MEDICA exhibition continuously for 26 years, bringing innovative solutions of wearable medical products to this exhibition.
    Oxygen saturation is an important but neglected vital sign parameter in China, which is closely related to almost everyone's health, rehabilitation, sports and other fields. Respiratory diseases (such as COPD and snoring), cardiovascular diseases (such as hypertension, stroke, heart failure), and endocrine diseases (such as diabetes) are also associated with oxygen saturation.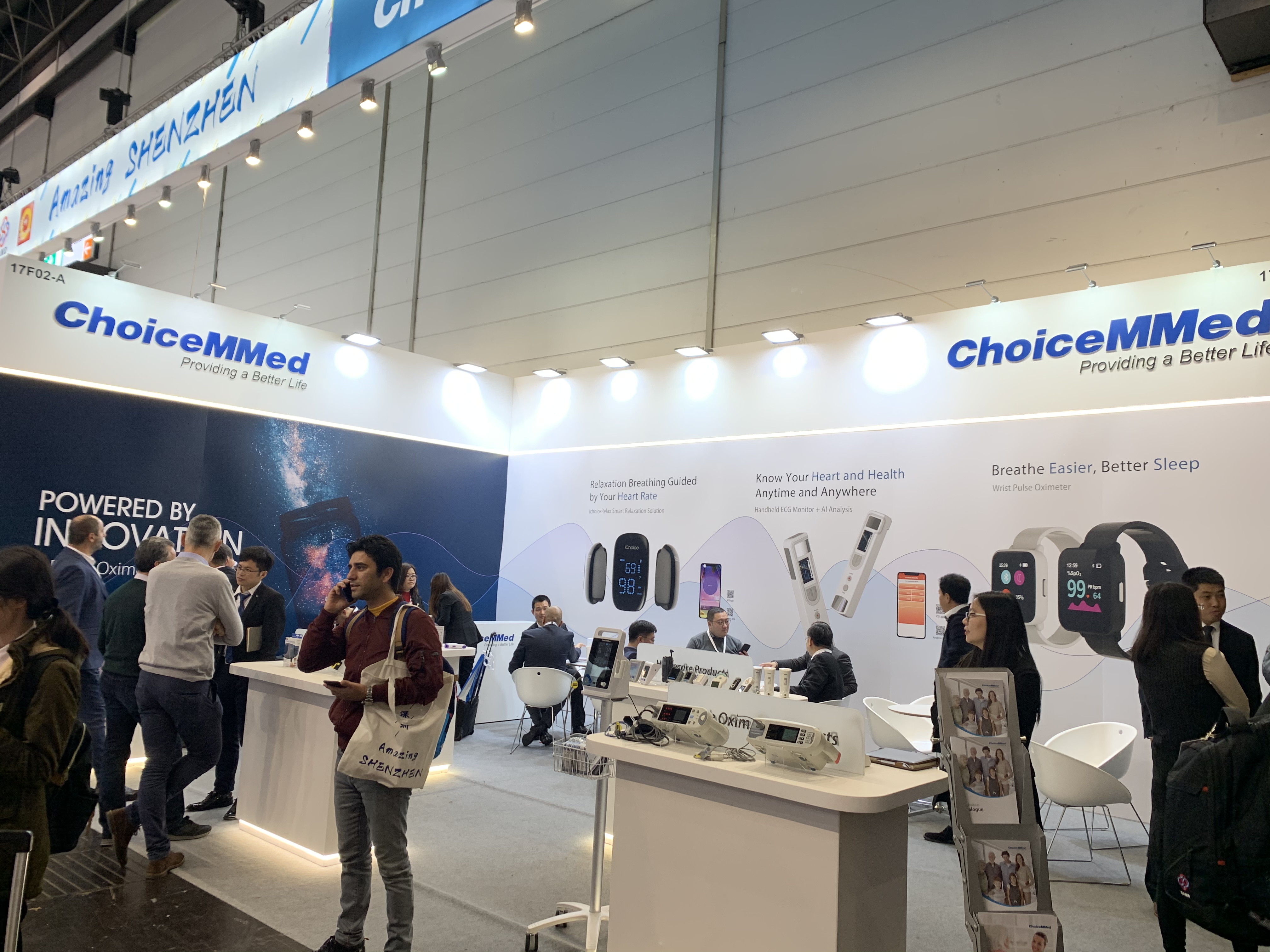 Picture 2 ChoiceMMed's booth
   ChoiceMMed has been exploring and innovating in the field of oxygen technology. In MEDICA 2019, ChoiceMMed brought solutions that leads medical intelligent innovation, including ichoiceRelax smart relaxation system based on Heart Rate Variability (HRV) and biofeedback technology to relieve pressure, wrist oximeter to monitor respiratory disease, and handheld ECG integrated with AI technology to analyze arrhythmias.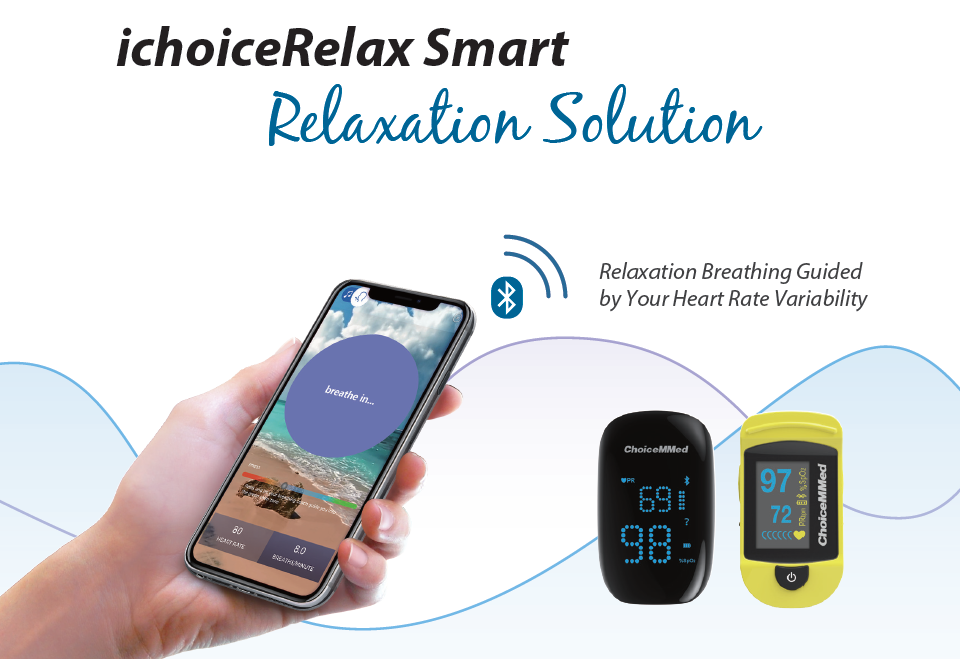 Picture 3 ichoiceRelax smart relaxation system
   With smart pulse oximeter and Relax App (Android and iOS), ChoiceMMed Relax Solution can help personalize exercises and guide you to breathe at the rate that is ideal for you to achieve maximum calmness. The smart pulse oximeter sends continuous heart rate readings to the App to help coach and guide you to breathe at your ideal relaxation breathing rate and help reduce your stress, calm you down and improve heath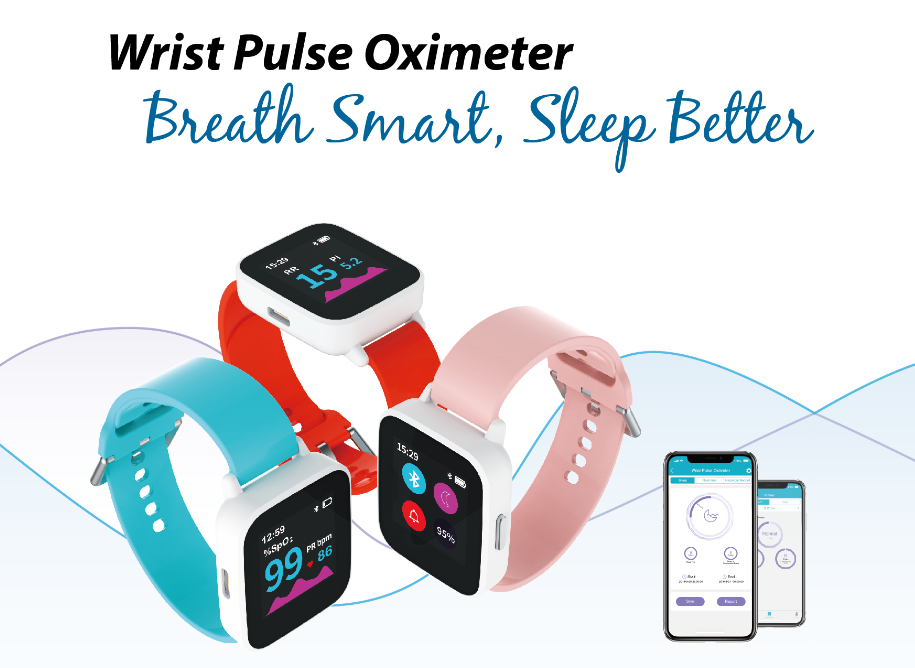 Picture 4 MD300W628 Wrist pulse oximeter
   ChoiceMMed has launched a new generation wrist pulse oximeter (model: MD300W628) based on innovative R&D. To this device we have added a new function of respiratory rate monitoring, which will help judge whether the user's breath is obstructed and provide conditions for the diagnosis of breathing disease.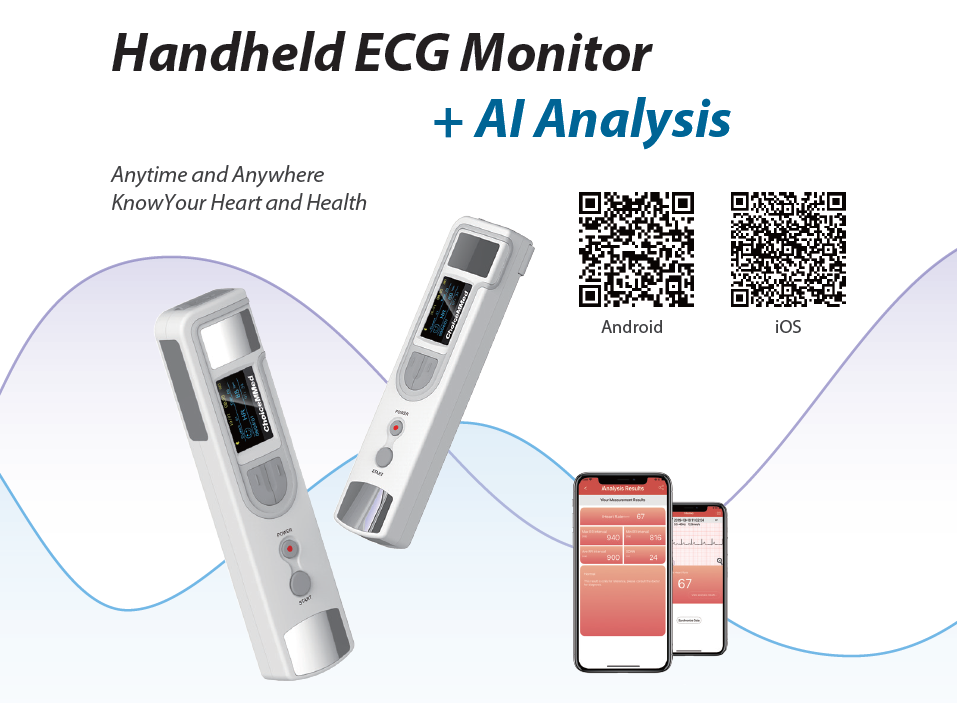 Picture 5 MD100P10-B Handheld ECG+AI analysis
   Handheld ECG has small size, simple operation, and it's easy to carry. In home scenarios the device can easily and fast record heart condition and accurately capture pathological waveform. The device integrated with AI technology can effectively analyze arrhythmias, such as atrial fibrillation and premature beats etc. It provides reference for medical treatment and takes care of your heart health. 
  At MEDICA 2019 Mr. Charles Qian, chairman of Beijing Choice Electronic Technology Co., Ltd (ChoiceMMed) said, "The demand of global medical institutions and user is an important driver of ChoiceMMed's R&D, we are not just a device supplier, we want to provide comprehensive health solutions for global users."
   In the future, "diagnosis + service" will be the core of medical treatment. In order to achieve better medical service effect, the collection of physical signs data is important during the diagnosis and treatment in hospital, equally it is important the data collection and monitoring before diagnosis and rehabilitation follow-up after diagnosis. Homecare devices can be wearable, intelligent and simple to operate. Health monitoring can be completed without leaving home and clear data results can be seen, which not only optimizes the user experience, but also enables some users to better understand their own health conditions and timely manage their health.
   ChoiceMMed has been exploring, innovating and improving intelligent wearable products. In the future, we will bring healthier and faster intelligent products for global medical institutions and hundreds of millions of families.