The world's largest and most comprehensive professional medical equipment industry exhibition-the International Medical Equipment and Device Exhibition (Medica2020) in Dusseldorf, Germany, was grandly opened from November 16th to November 19th. Due to the impact of COVID-19, this exhibition was not held in the exhibition hall; for the first time, the organizer chose to conduct an online virtual exhibition and opened up online interaction between exhibitors and visitors. Compared with offline face-to-face communication, this online interaction is equally exciting. Beijing Choice Electronic Tech Co., Ltd (ChoiceMMed for short), as a well-known medical and health product manufacturer in China, has participated in the MEDICA exhibition for 27 years. At this year's online MEDICA exhibition, what innovative medical products and solutions did ChoiceMMed bring?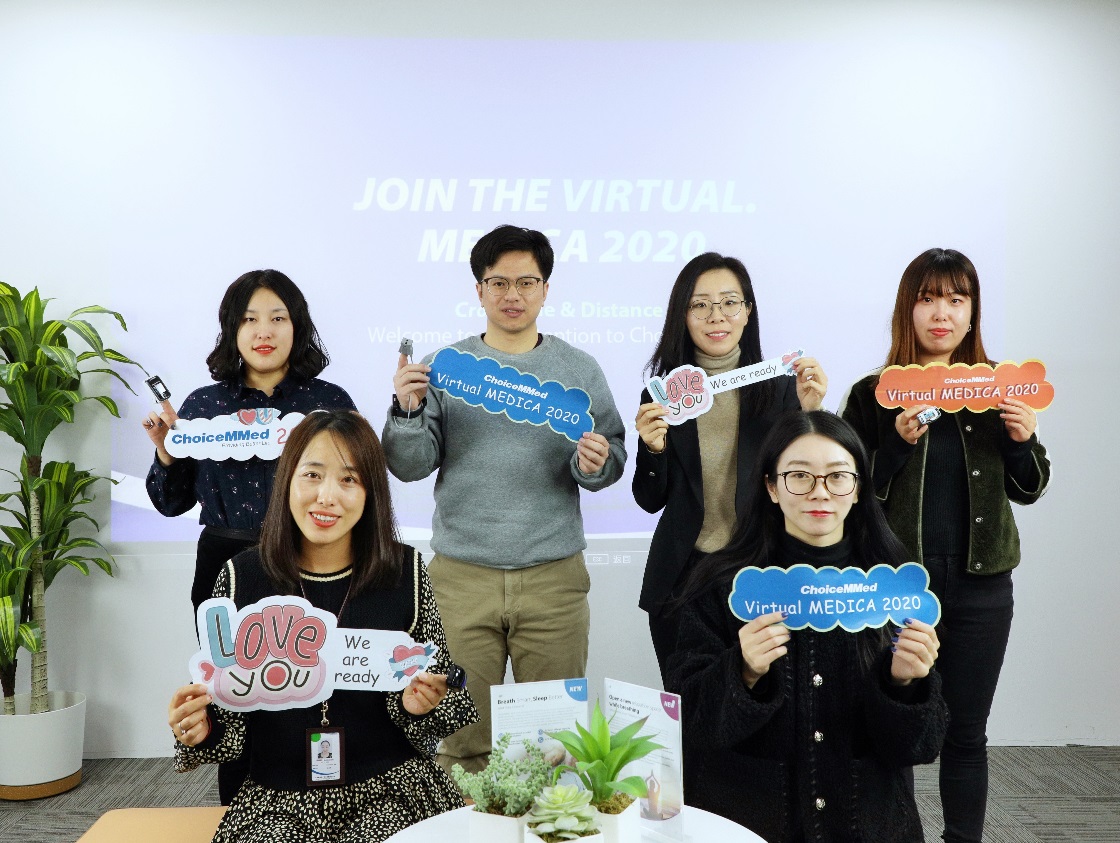 Smart Wearable Product Solutions
ChoiceMMed integrates medical-grade testing hardware equipment with IOT technology. Through wireless connection methods with low power consumption and smart medical-grade algorithms, it provides users with complete smart wearable health products and solutions. Provide more flexibility for medical health management to improve the healthcare level of various medical institutions, clinics, nursing institutions and families.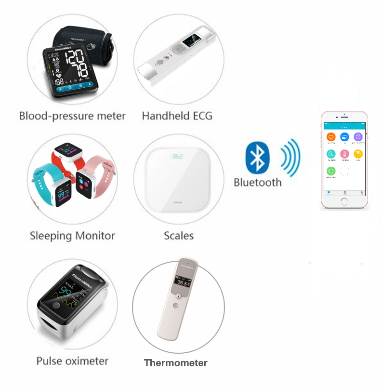 Sleep Respiratory Solution
Relying on its continuously innovative research and development capabilities, ChoiceMMed has upgraded the wrist blood oxygen measurement technology and launched a new generation of MD300W628 Wrist Oxygen Monitor to create a sleep respiratory solution. The solution can perform real-time and sleep state blood oxygen and pulse rate detection. Through smart APP, analyze changes in blood oxygen and pulse rate; determine whether there is hypoxia, snoring, apnea, etc. Analyze sleep quality and provide users with professional sleep evaluation reports; thereby playing a role in preventing disease and preventing disease deterioration.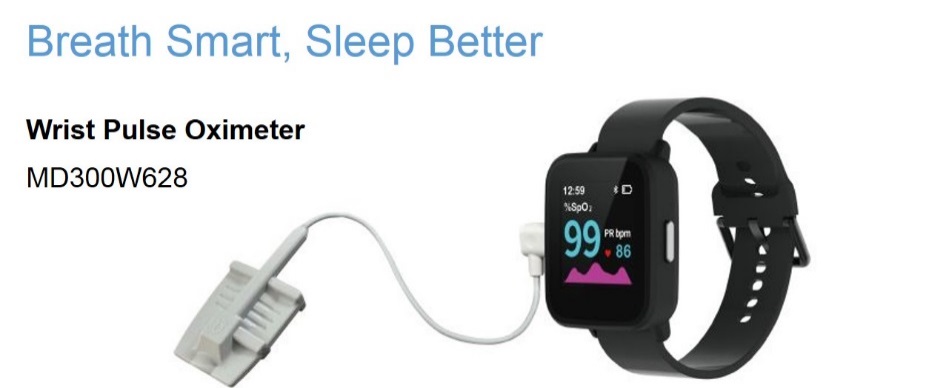 Telemedicine Respiratory Diseases Rehabilitation Products and Solutions
ChoiceMMed innovated blood oxygen and pulse rate detection technology, launched a Remote Respiratory Diseases Rehabilitation Product Solution, and has been practically applied in the COVID-19 epidemic. The blood oxygen data in the rehabilitation training of Respiratory diseases is uploaded to the hospital or a third-party remote medical service monitoring platform in real time to assist medical staff in remote disease tracking and improve the efficiency of diagnosis and treatment. Effectively improve the patient's willingness to comply, and can promptly deal with sudden or abnormal conditions caused by hypoxia. It can also provide personalized product or service recommendations based on big data.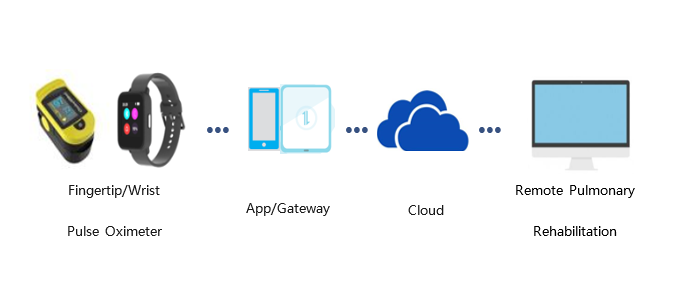 ChoiceMMed is always exploring, innovating and improving on the road of intelligent wearable products! Mr. Qian Xiaolun, Chairman of Beijing Choice Electronic Tech Co., Ltd, said: "The needs of global medical institutions and users are an important driving force for ChoiceMMed's research and development. ChoiceMMed will continue to use technology, such as AI and IOT, to empower medical products, and create smarter product solutions for global users."