Recently,Health Trust,a well-known medical device group purchasing organization in the United States,awarded ChoiceMMed with the"Outstanding Partner"trophy,which highly affirmed ChoiceMMed's innovative R&D strength and reliable product quality.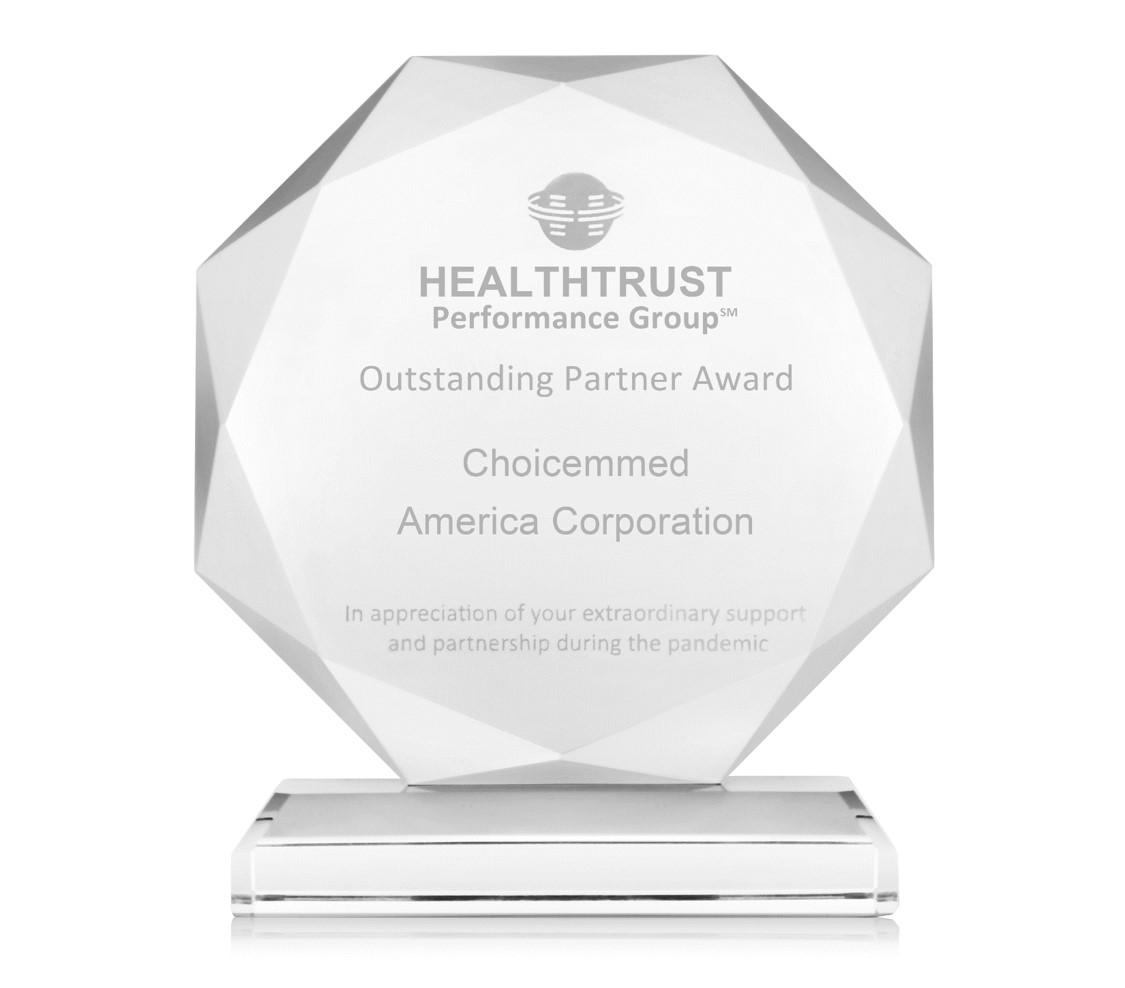 Health Trust|Outstanding Partner Award

In 2011,ChoiceMMed established a subsidiary in the United States to gradually open up the US market by cooperating with local medical service providers such as Health Trust.


Health Trust is a leading centralized medical device GPO in the United States,with a service network covering the whole United States,mainly serving over 1,600 hospitals and health systems,and more than 43,000 other member locations including ambulatory surgery centers,physician practices,long-term care and alternate care sites,etc.

Most of the targets served by the Health Trust in the United States are hospitals and other medical institutions,and there are strict standard requirements for the procurement of medical devices.As one of the global innovation leaders in blood oxygen products,ChoiceMMed products will undergo strict quality testing before marketing,such as pulse oximeter products need to undergo drop test,electromagnetic compatibility test(EMC),750,000 opening and closing cycle test,weak perfusion test,waterproof test,-25℃/70℃high and low temperature test and other"harsh"inspection,passed the European Union,the United States,China,Canada,Russia,South Korea,Singapore and other countries of medical device marketing authorization.Meet the high standards of product quality and precision required by medical institutions.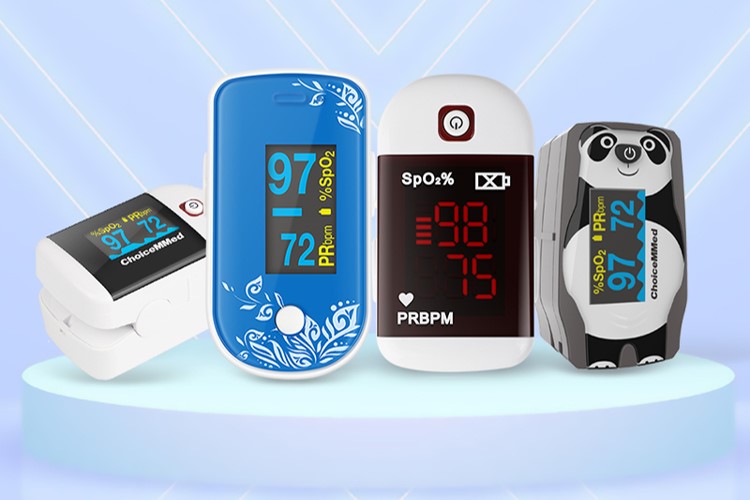 According to ISO13485,QSR820,ISO9001,ISO14001,MDSAP standards,ChoiceMMed has established a standardized production quality management system and an industrialized production platform in line with international quality system standards,and achieved access to the global market with innovative technology and widely acclaimed product quality,and its products sell well in more than 100 countries and regions.

Over the past 30 years,ChoiceMMed has always adhered to technological innovation and research and development,among which respiratory health products represented by pulse oximeter can not only provide human blood oxygen saturation and pulse rate data,but also innovate and develop Fingertip Pulse Oximeter and Wrist Pulse Oximeter that can display respiration rates at the same time.And constantly improve the product system,launch Internet medical,cardiovascular products,respiratory products,sleep and other product solutions.

In the future,ChoiceMMed will continue to explore diversified medical services and gather the power of scientific and technological innovation to provide multi-faceted health care for medical institutions and hundreds of millions of families around the world.