On August 23,the 2023 Suzhou Medical Device Innovation Exhibition(MFC)officially opened at the Suzhou International Expo Center!With the theme of"Intelligent Manufacturing for Health,"this exhibition showcases the latest global medical devices and innovative technologies.After a year,ChoiceMMed once again shines at the MFC with its series of intelligent manufacturing innovative products.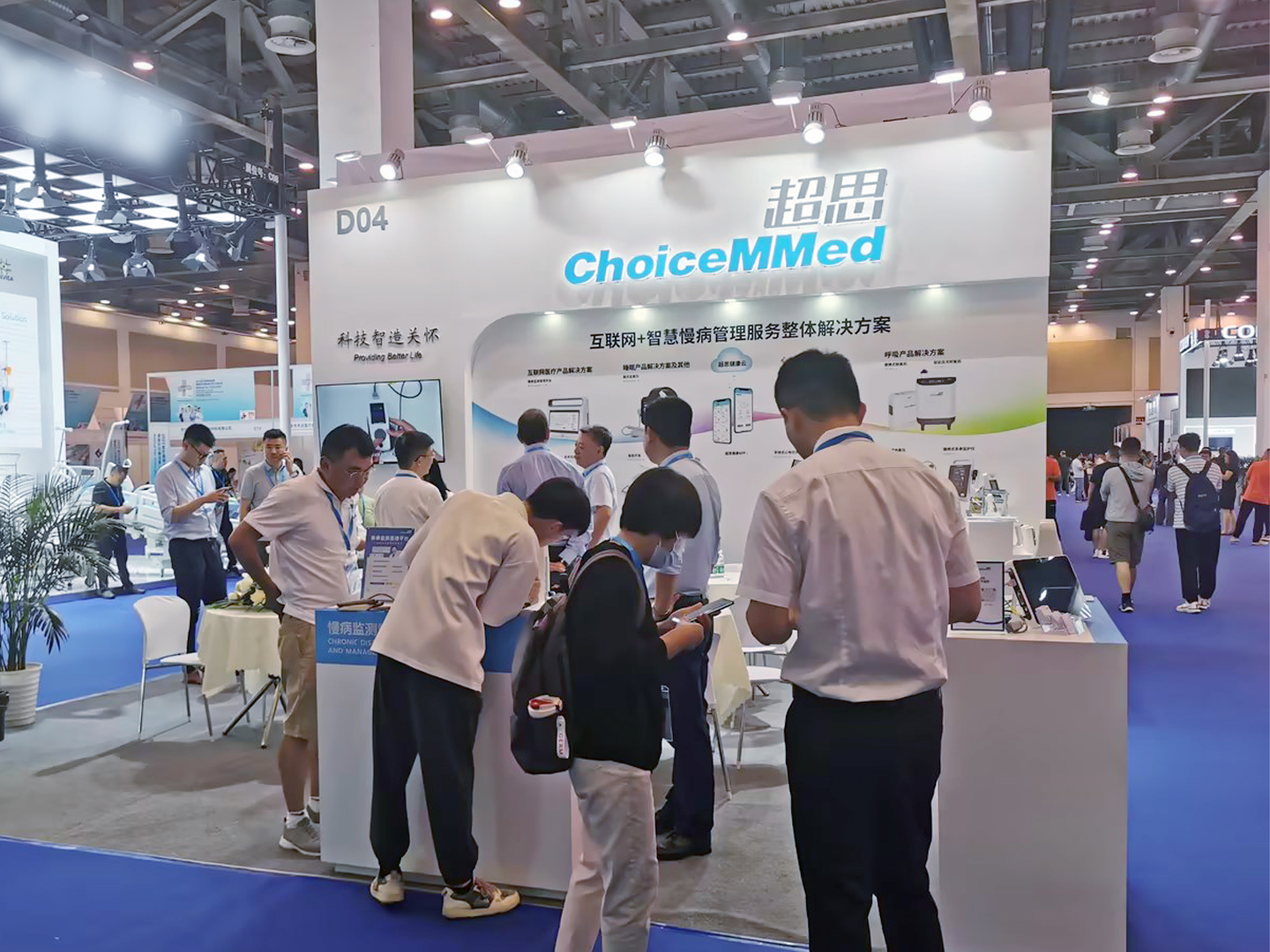 Dedicated Research and Development,Sparkling with Innovation
At this exhibition,the ChoiceMMed team combines 30 years of research and development experience and technical resources to bring internet medical product solutions,respiratory product solutions,cardiovascular product solutions,sleep,and other product solutions that cater to user health needs.Among the exhibited respiratory health products is the oxygen concentrator series,including Oxygen Concentrator and Portable Oxygen Concentrator,which meet the requirements of medical-grade oxygen concentration and various scenarios such as home oxygen therapy and outdoor oxygen inhalation.The intelligent,medical-grade,and portable characteristics of these products attract many visitors on-site.In addition,the spotlight also falls on the debut of smart and portable devices such as the Vitalcard Monitor and MyMed-Reminder.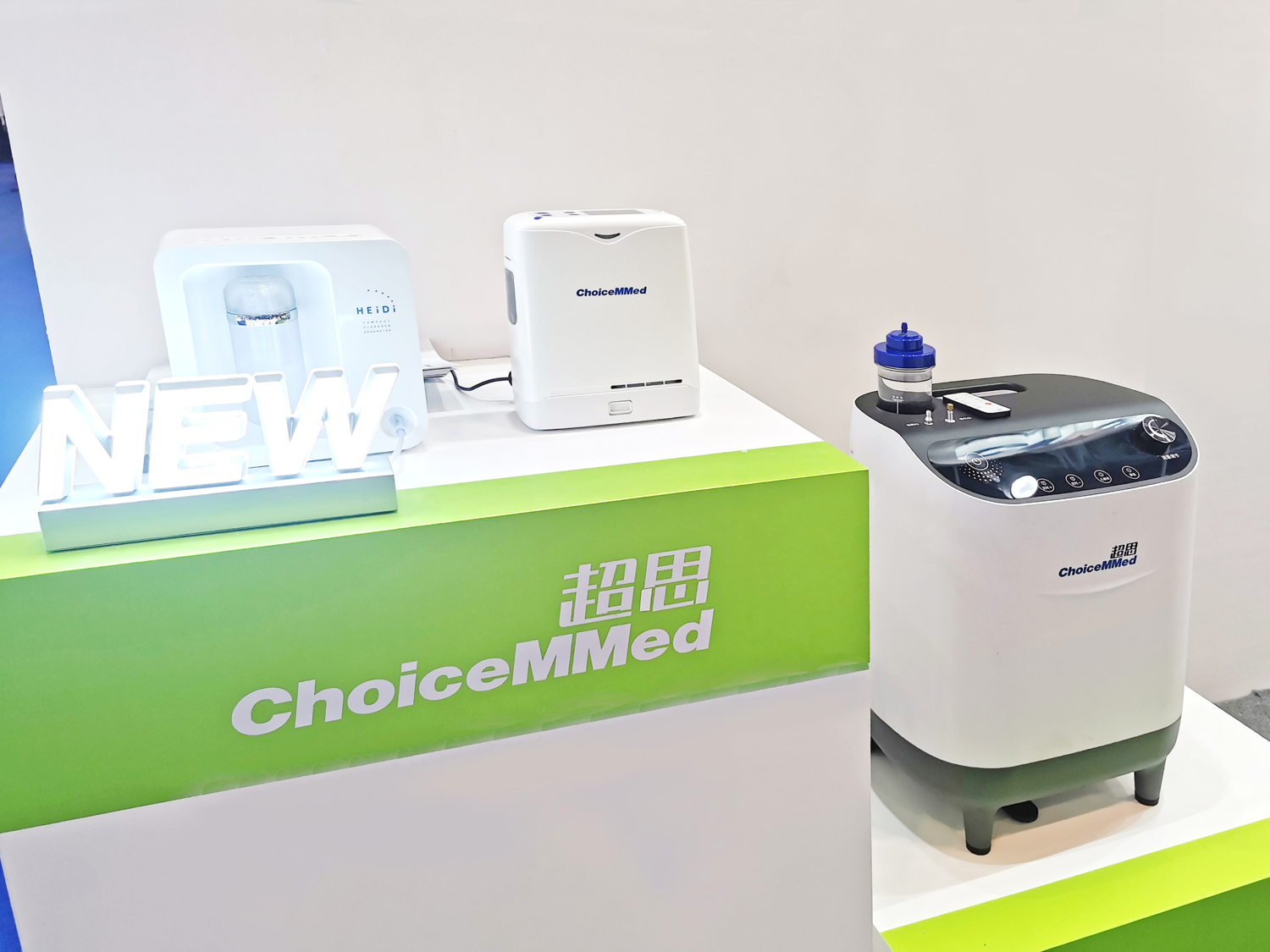 Innovative Experience,Caring Support

Portable products make health management simpler,more efficient,and faster.The Vitalcard Monitor exhibited by ChoiceMMed is portable,easy to use,and multifunctional.By pressing the electrodes and blood oxygen sensor with both hands,it can simultaneously measure multiple parameters such as electrocardiogram,blood oxygen,and blood pressure.Compared to traditional measurement methods,it brings higher comfort and innovative experience.In addition to the rich functionality,ChoiceMMed also incorporates intelligent features into its products,making operation more convenient.For example,the Oxygen Concentrator can automatically start and stop based on user settings and real-time blood oxygen levels,providing more caring support to the middle-aged and elderly population.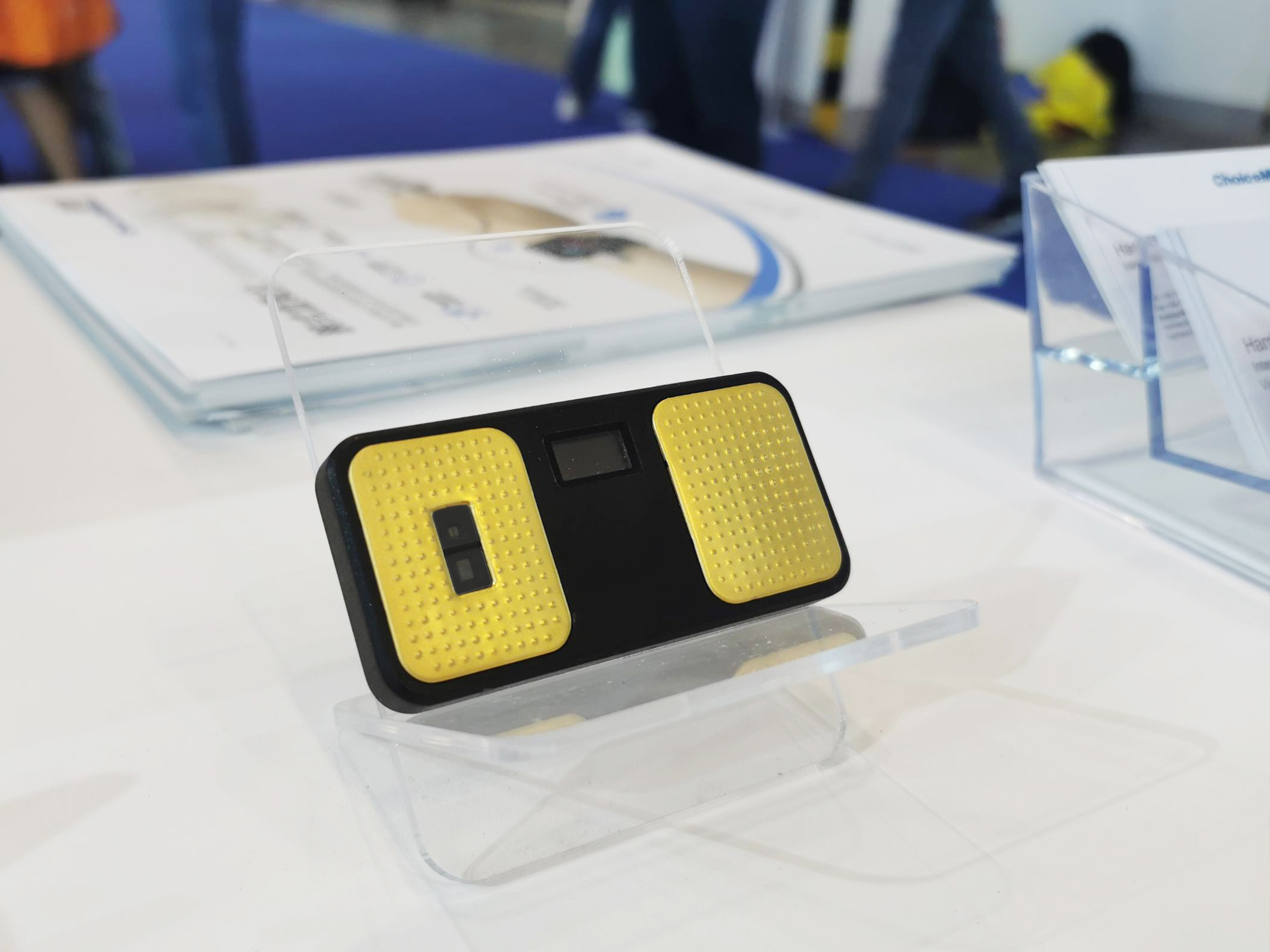 Intelligent Manufacturing and Interconnected Health,Sharing Health

Health monitoring is an important part of the health management chain.The health integrated machine product in ChoiceMMed's internet product solution serves as an entry point for health monitoring.It has functions such as multi-parameter data collection,data platform sharing,and establishment of resident health records.It connects with internet platforms for chronic disease monitoring,facilitating early detection of chronic diseases and management decision-making,and providing comprehensive care for public health through interconnected data.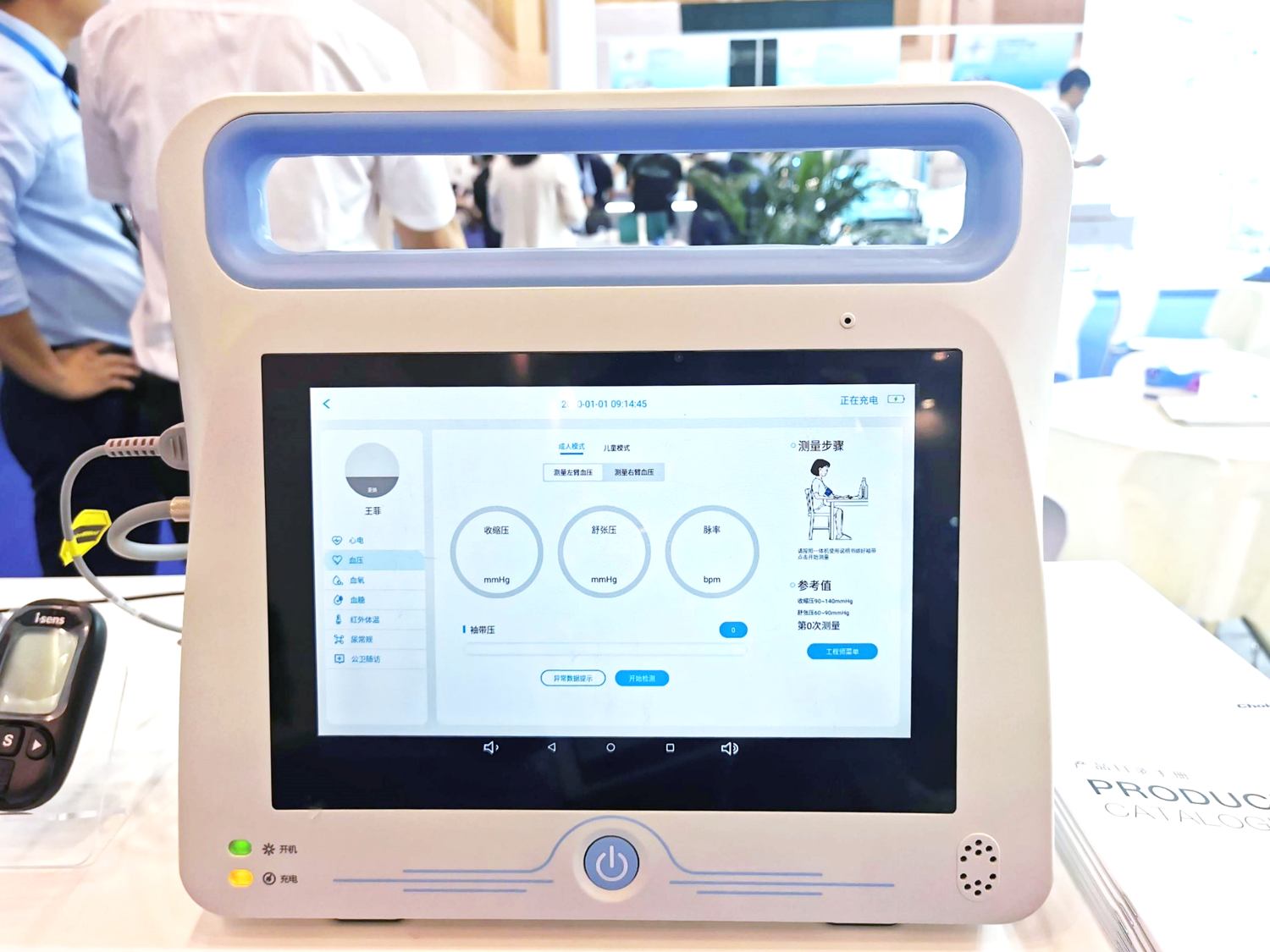 ChoiceMMed has participated in the Suzhou Medical Device Innovation Exhibition for several consecutive years.As an outstanding exhibitor and leading innovator in the medical device industry,on the morning of the 23rd,Mr.Qian Xiaolun,Vice Chairman and General Manager of ChoiceMMed,was invited to be interviewed by Artery Network.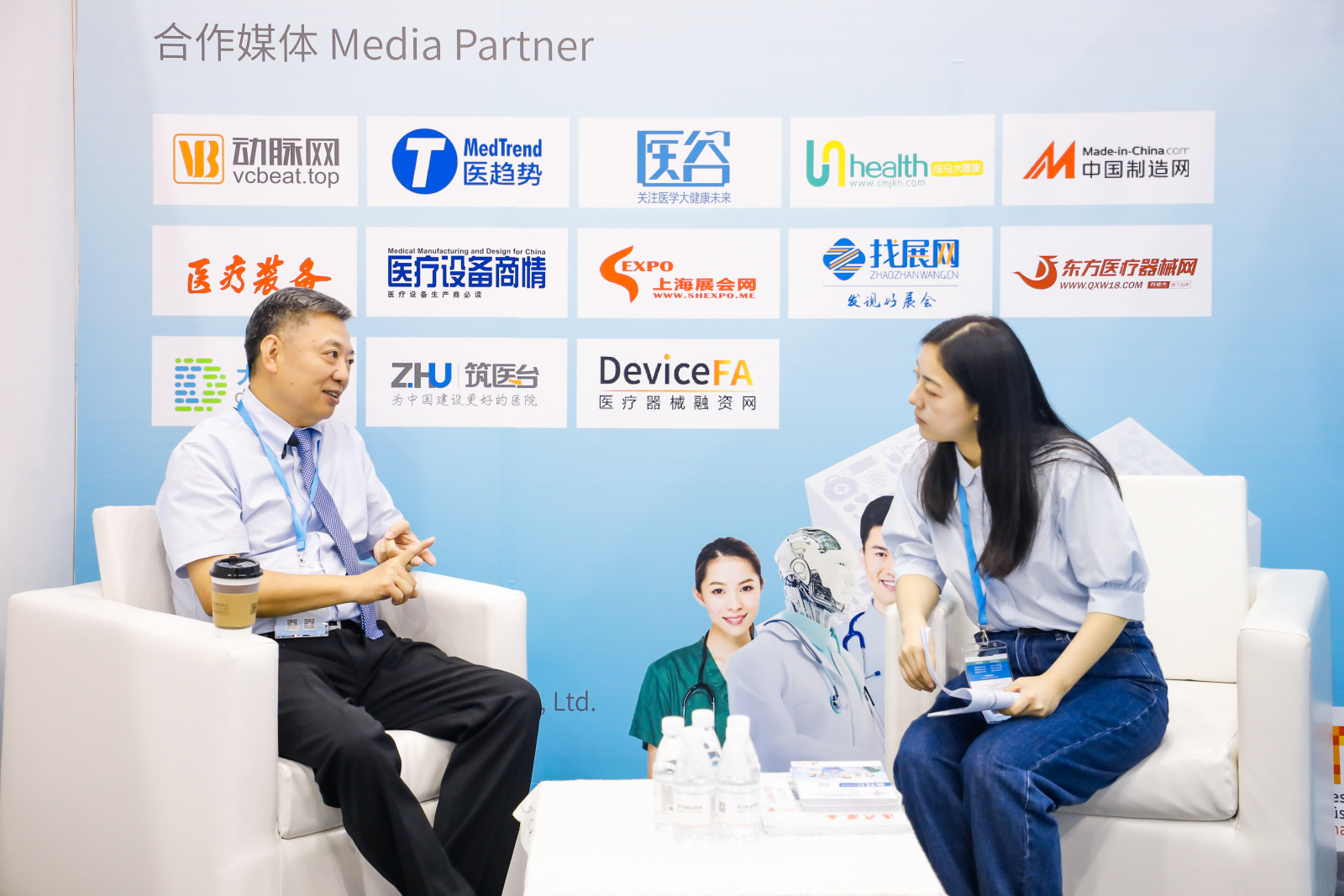 During the interview,Mr.Qian introduced the innovative products exhibited by ChoiceMMed and expressed that medical device innovation is the driving force for industry development and is aimed at better serving user health.ChoiceMMed's product innovation and technological research and development are all based on solving user health needs and enhancing user experience.In the future,ChoiceMMed will continue to adhere to the concept of"Providing Better Life",continuously innovate and expand in the field of health,and provide more efficient,accurate,and convenient health management products and services for global users.